Newsletter Fall 2020
The Friends of the Shawnee National Forest is a nonprofit organization that supports the Shawnee National Forest by promoting land stewardship, environmental education and responsible outdoor recreation.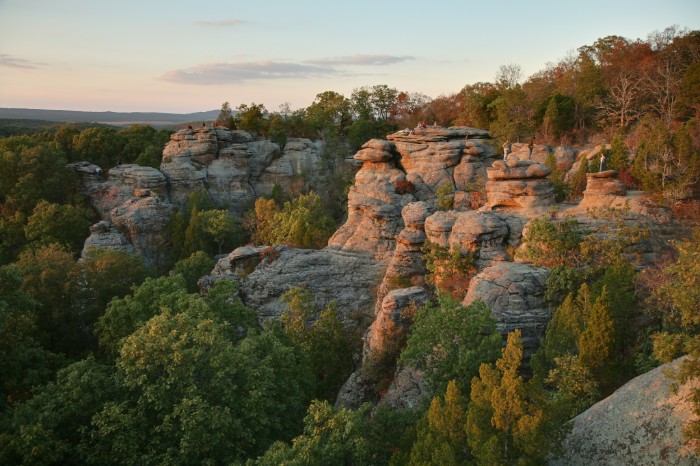 Fall in the Shawnee National Forest is truly breathtaking and we do hope you all get a chance to get outside and explore what this region has to offer. 
The Covid-19 pandemic has changed the way we do a lot of things. That doesn't mean we can't get outside, but please remember social distancing and be respectful of others along the trails, lakes and parks.
Find out more information about the Shawnee National Forest at https://www.fs.usda.gov/shawnee.
Your contributions help support the Friends of the Shawnee National Forest's commitment to environmental stewardship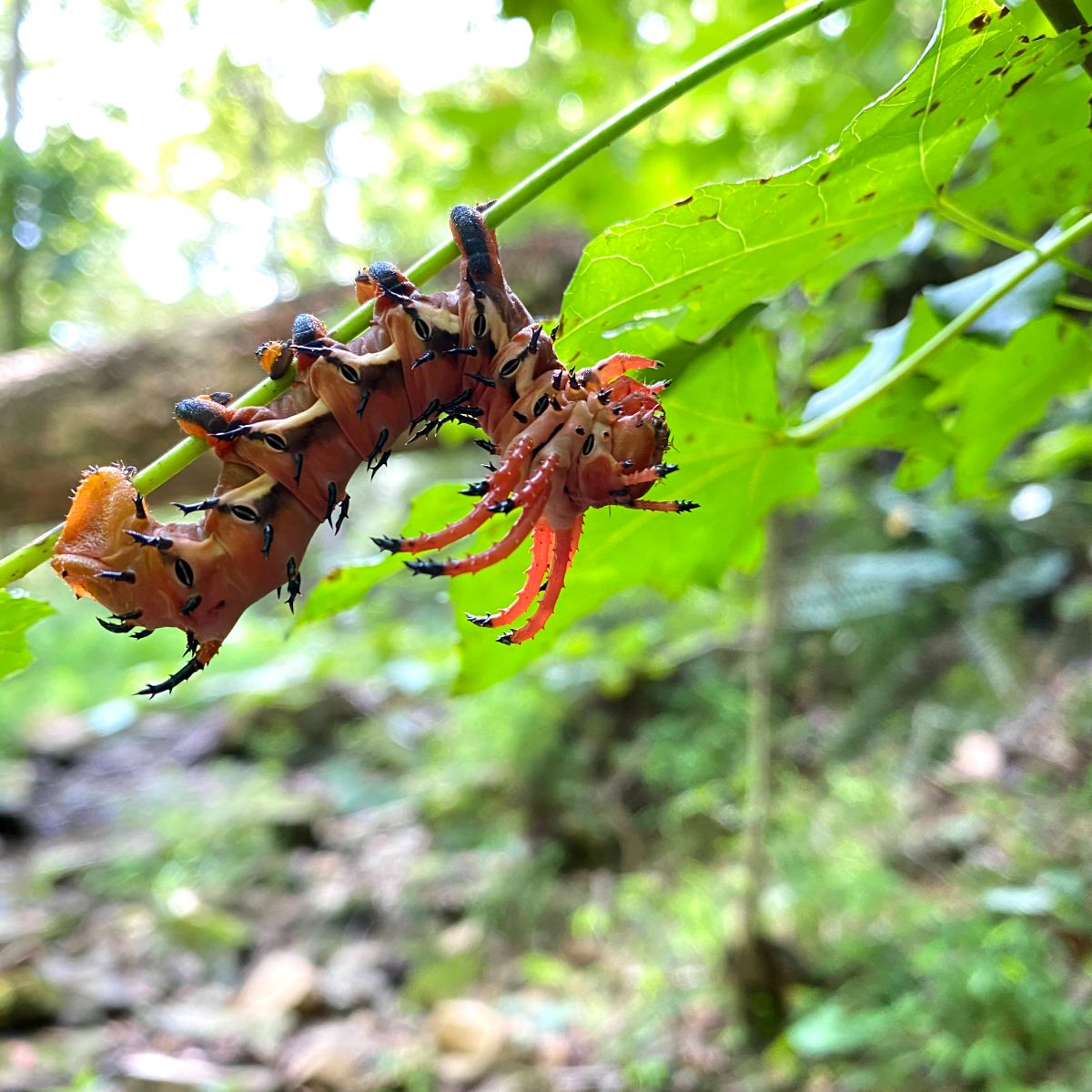 This summer, the Friends of the Shawnee National Forest, in partnership with the United States Forest Service, was awarded funds in a cost sharing agreement to survey the impact of invasive plant species.  Two of the seven designated Wilderness Areas in the Shawnee National Forest, Burden Falls and Bay Creek, were selected for this project. 
Two contractors, Caleb Grantham and Nick Seaton, surveyed these areas on foot using a GIS mapping system. Their efforts helped establish baseline data for these areas' current invasion status.  The study concluded some communities were heavily infested and under heavy pressure from non-native invasive competition, while other sections showed high-quality upland forest with native plant species present on numerous occasions throughout the surveyed areas.
Human impact was heaviest at the area boundaries with noticeable invasion pressures.  Trails and streams were also seen as vectors for invasive species. This effort helped identify species emerging as new threats to the Forest such as Achyranthes japonica (chaff flower), as well as areas that were able to withstand pressure from long-time invaders such as Microstegium vimineum (stilt grass). 
The survey also showed the rocks walls in these areas have an incredible fern diversity notably, Osmunda cinnamomea (cinnamon fern) and Asplenium pinnatifidum (pinnatifid spleenwort). Actaea rubifolia (Appalachian Bugbane) a state-listed imperiled species in the buttercup family was identified.
We hope to see this data curated and built upon for the future as the dynamics and species assemblages change within these Wilderness Areas.
Friends begins off-season trail maintenance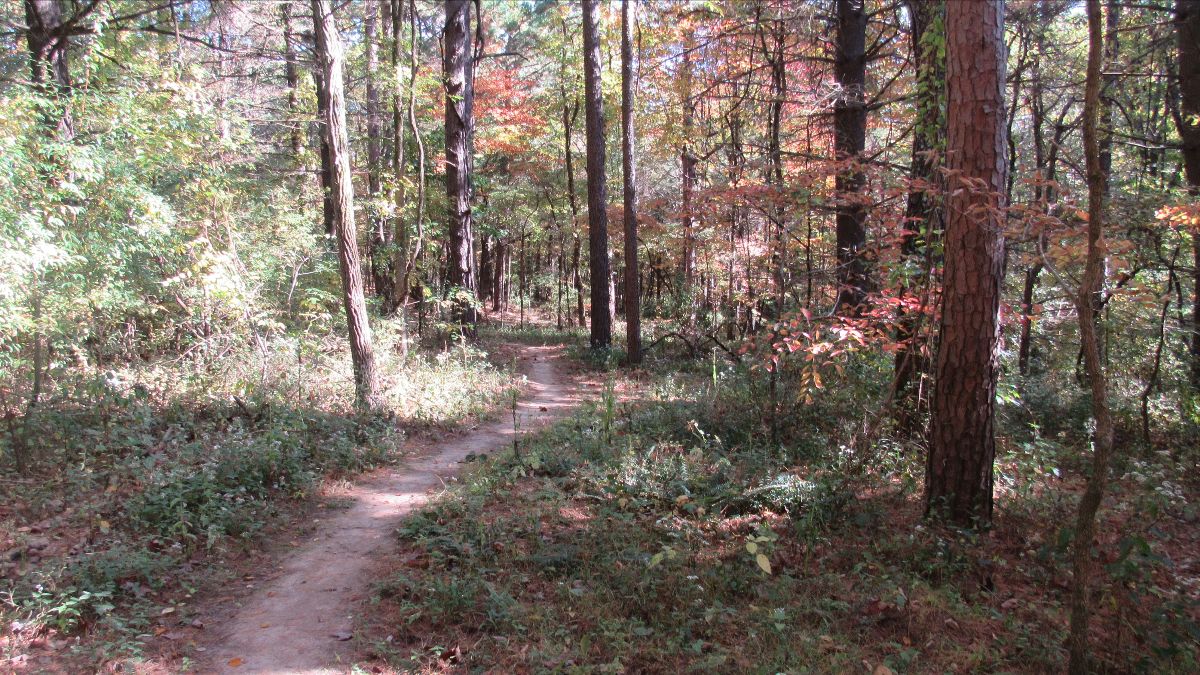 The Friends of the Shawnee National Forest begins collaborative effort with the US Forest Service, environmental groups and interested individuals to help maintain the high-quality environmental experience visitors of the Shawnee National Forest have grown accustomed to. Friends board member, Steve Melville, owner of Rim Rock's Dogwood Cabins, will be offering some free lodging in exchange for trail maintenance and/or litter cleanup. Friends anticipates this program will expand to include other lodging facilities. 
Please show your support for the
Friends of the Shawnee National Forest
As many of you are aware, we're not doing our annual fundraiser with dinner, live music and a silent auction this year due to concerns with the Covid-19 pandemic. 
We have two ways where you can show your support for our mission.  We hope you'll take a moment and donate one way or the other.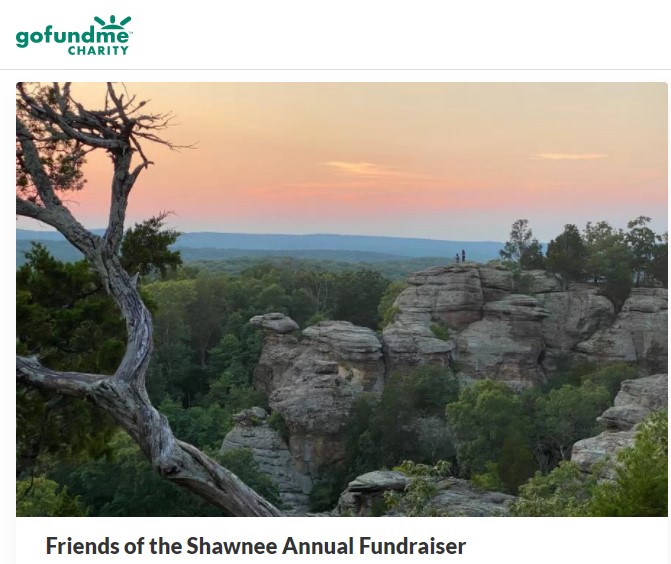 Shop on Amazon/smile and support the Friends of the Shawnee
Many of us are shopping online more than ever during this pandemic.  If you are one of those and wish to support the Friends of the Shawnee National Forest, you can do so with AmazonSmile. 
In addition to our GoFundMe campaign, this is another way to contribute to the Friends to help us continue our mission.   
Thank you!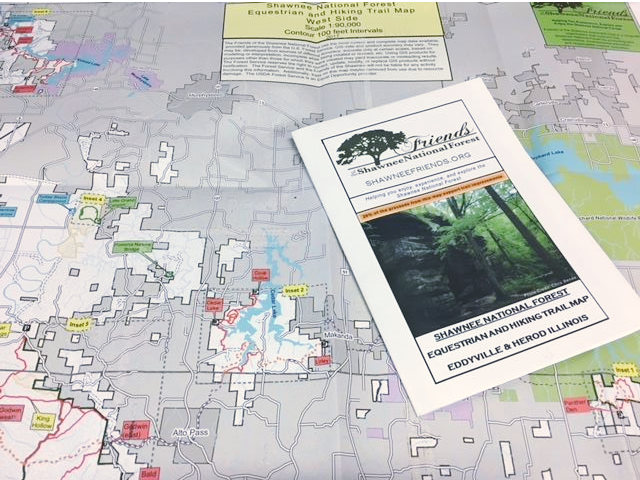 East and West Side Trail Maps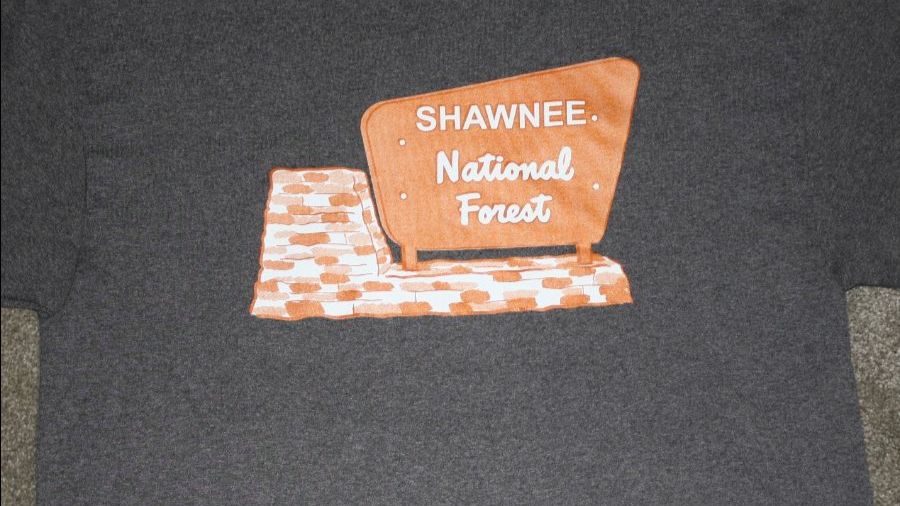 T-shirt with logo on front showing standard Forest Sign for Shawnee National Forest. Available in S, M, L / Green and Gray.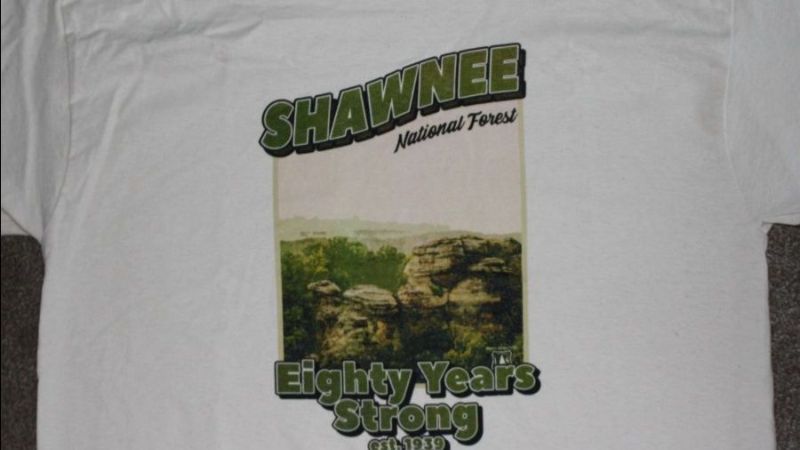 Shawnee National Forest 80th Anniversary T-Shirt. Available in S, M, L, XL & XXL.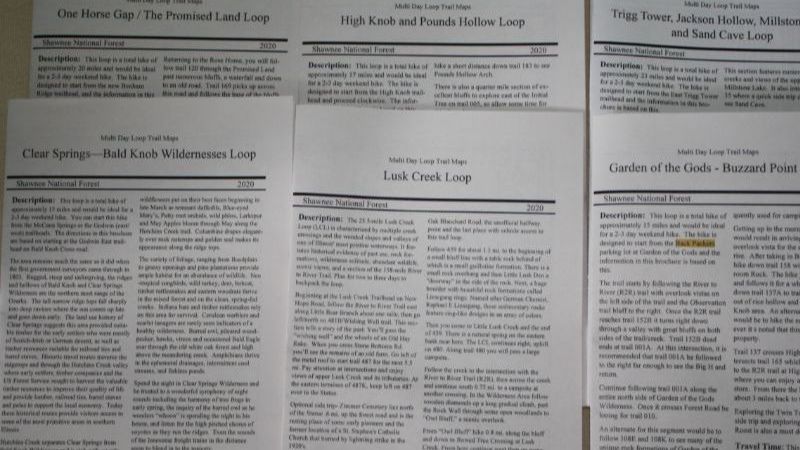 A six map bundle for multi-day hiking trips around the Shawnee National Forest in loop trails. Locations include One Horse Gap, High Knob, Trigg Tower, Garden of the Gods, Lusk Creek and Clear Springs Wilderness. 6 maps in one bundle – waterproof.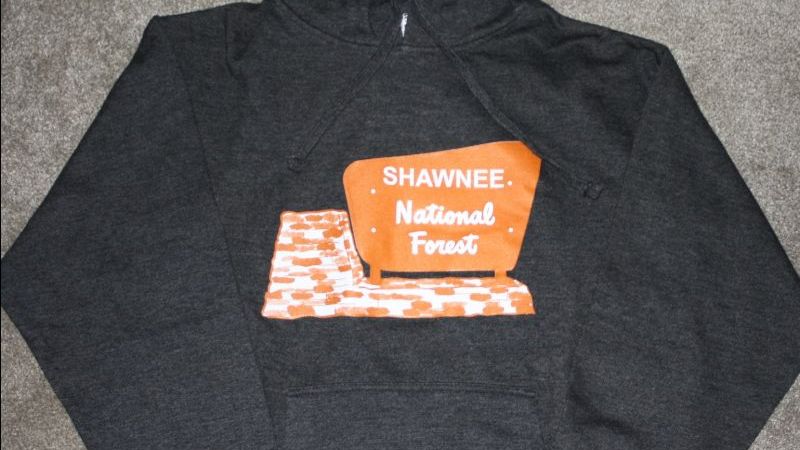 Become a Friends of the Shawnee National Forest Member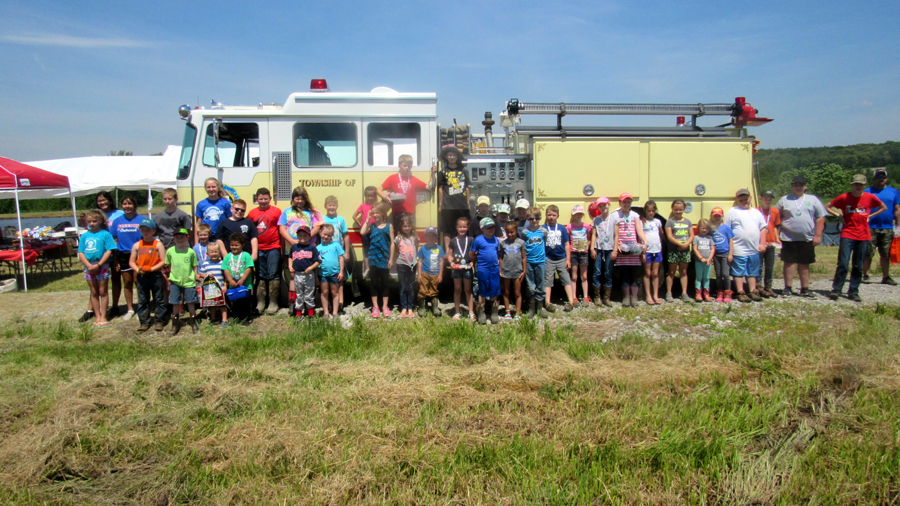 The Friends work with the U.S. Forest Service, Southern Illinois Communities, and a host of partners to help people explore, experience, and enjoy the Shawnee National Forest.
We strive to promote volunteerism, support stewardship projects, connect people to the land, strengthen relationships, and build a legacy of the Shawnee National Forest for future generations. Help support our mission. 
Give what you can.  All levels of membership are eligible for tax deduction.  Visit our website at https://friends-of-the-shawnee.square.site/. 
Thanks very much for your support.