Friends Board Member
Hosts Recent Trash Blasts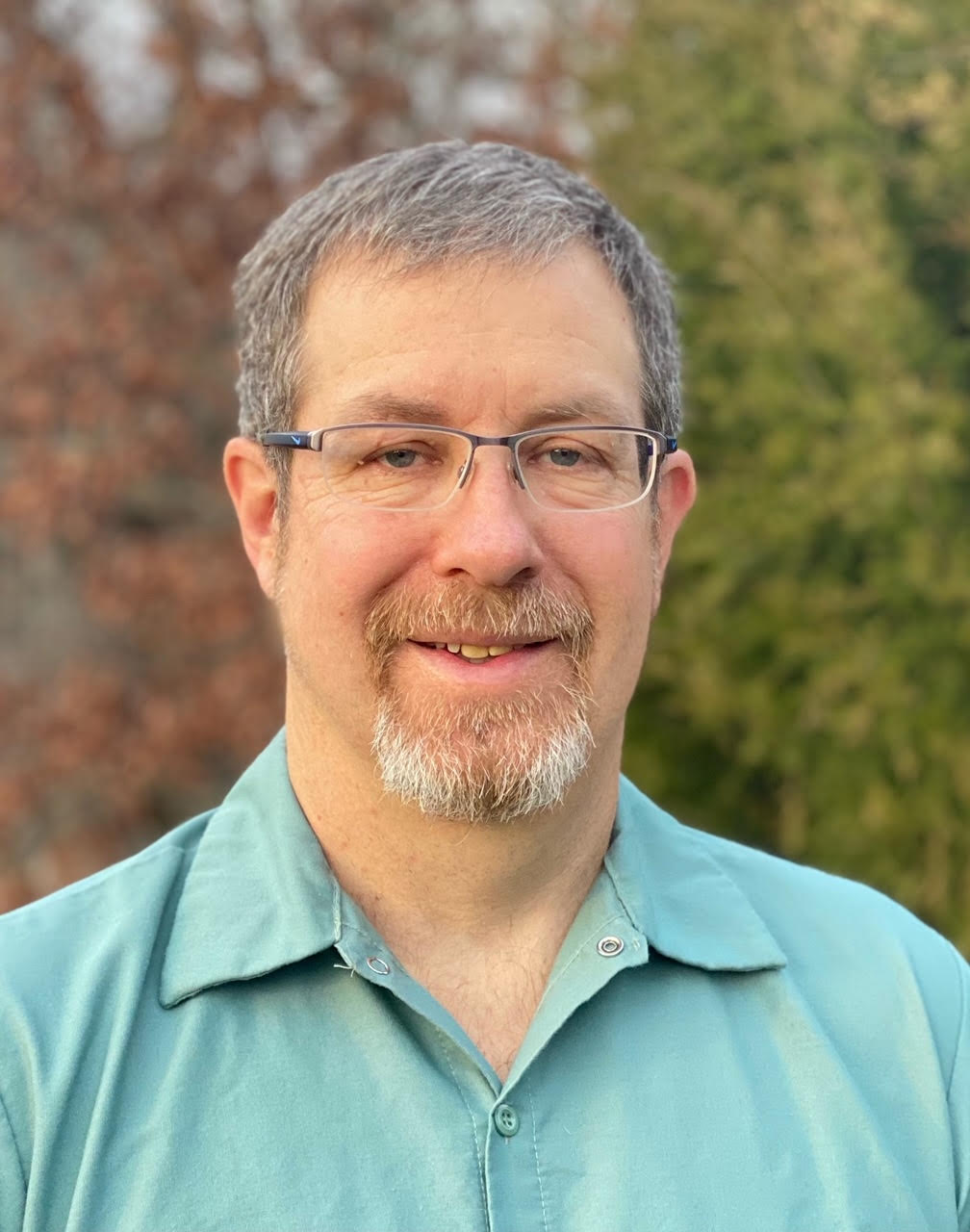 One of our board members, Steve Melville has been actively hosting trash cleanup days around the Rim Rock and High Knob areas of the Shawnee National Forest. Steve, owner of Rim Rock's Dogwood Cabins has hosted several trash blasts to help clean up general garbage, used diapers, human waste items, tires and more. Check out this blog post to learn more about the activities that have been happening!
Thank you Steve for all your hep! Please help support Steve by packing out what you pack in and if you're interested in helping us clean up trash in the Shawnee National Forest, contact us today!
On Tuesday we had Jacob, Reese and Tara join Friends Board Member Steve Melville for a trash blast at Garden of the Gods. They spent the majority of 3 hours picking up trash around the Observation Trail parking lot, picnic area, Backpackers parking lot and along the bluffs between backpackers and Arch of the Gods. Very successful day in areas needing a good cleaning. We thank Jacob, Reese and Tara for their stewardship and leaving it better than they found it!
On Sunday, 3 students from SIU (Jacob, Mae and Tony) joined Friends board member Steve Melville for a trash blast at Pounds Hollow Lake. The group spent 3 hours picking up lots of trash, a couple of tires and some old fencing out of the beach area, parking lot area, the trail over to Rim Rock and around the entrance. Couple of the oldest things found were a 1950's Busch beer can and a 1 pint Pepsi bottle. Also found were a couple of footballs, a softball, hats, sunglasses, diapers and lots of cans, bottles, cups and plastic bags.
10 members of the Champaign Illinois "Outdoor Adventure Club" came down for a full day of work at High Knob. Jackson and Jay of the Shawnee National Forest led the club, along with Friends Board member Steve Melville, clearing trees and rocks off the trail, installing and/or clearing out water bars and steps to stop water erosion, brushed back the trail and picked up litter. Rim Rock's Dogwood Cabins hosted the group free of charge in exchange for the work. Jackson did an amazing job of leading the effort and teaching the group the "how and why" of trail maintenance while getting a lot of work done. Huge thank you to the Outdoor Adventure club for all their hard work.
Thanks for checking out our blog post! You can also show us support by becoming a member today and help support the organization that supports the Shawnee National Forest!